Queens Of The Stone Age To Stream '…Like Clockwork'
by
Q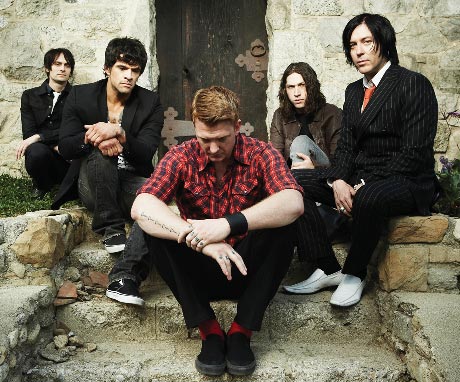 ueens of the Stone Age will be streaming their upcoming sixth album …Like Clockwork tomorrow, May 28, ahead of the scheduled release date of June 3.  The news was announced from the band's Twitter page earlier today.  The California-based rockers have already started to debut new music at their recent live shows, and the new album is expected to feature a multitude of guest artists, including Dave Grohl, Elton John, and Trent Reznor.  The stream can be found here tomorrow, and you can purchase a CD here,
Please follow and like us:
by
The following two tabs change content below.
Latest posts by Aidan Keefer (see all)