STREAM: A Will Away "Here Again"
by
A Will Away announced the release of their debut full-length album, Here Again. The album will hit stores on March 3 through Triple Crown Records.
In anticipation of the album, the band released title track "Here Again" along with an accompanying music video, which you can check out below.
The song sees the band clearly stepping up their game. From the psychedelic scenes that show them driving through small-town America, to the "This isn't wasting time…we'll never be here again" chorus that connect the song together, there's something special here and it's only a matter of time until we see what it is.
The album is available for pre-order. You can purchase a CD here.
A Will Away will be on tour with Moose Blood, Trophy Eyes and Boston Manor this February. You can buy concert tickets here.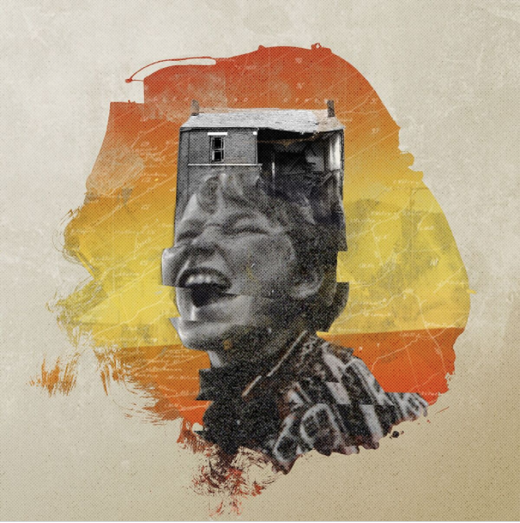 Track List:
1. Here Again
2. Pay Raise
3. Agoraphobia
4. Chemicals
5. Crochet
6. Well-Adjusted
7. Caroline
8. Better Reluctant
9. Summon Your Savior
10. The Shakes
11. Gravity
12. Into the Light
13. Something Special
Please follow and like us:
by
The following two tabs change content below.
Angie is a Boston-based music photographer, journalist, and marketer. Catch her out and about at local shows and drinking more coffee than she should
Latest posts by Angie Flores (see all)