STREAM: Flannel Mouth "The Showdown In The Courtroom"
Flannel Mouth released a single titled "The Showdown In The Courtroom" featuring guest vocals from Benny Santoro of The Venetia Fair.
The track is off the band's upcoming album, The Prisoner's Cinema, which is due out on March 11 through SwitchBitch Records.
"The Showdown In The Courtroom" showcases the band's ability to write punchy songs while honing in on their own brand of experimental rock music. Whether it's the acoustic introduction, southwestern flair, perfectly timed out harmonies, or occasional gritty screams, this song has something in store for everyone. Stream the song, below, and let us know what you think of it in the comments section.
In anticipation of the new album, the band are gearing up to embark on an 11-date tour with The Skulx. To hear more from Flannel Mouth, you can purchase a CD here or buy concert tickets here.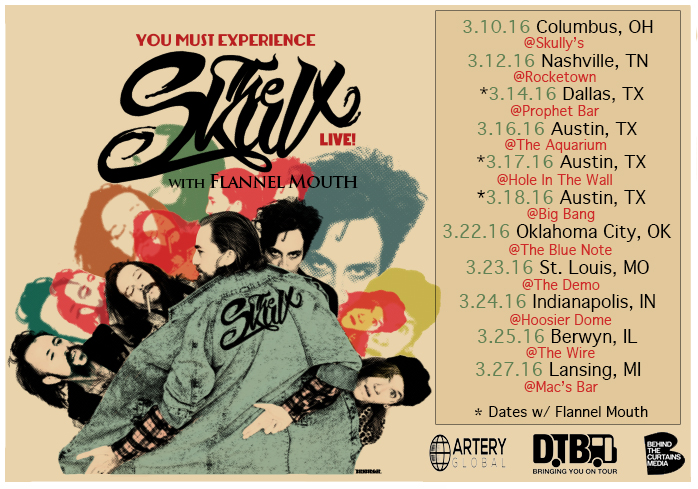 Please follow and like us:
The following two tabs change content below.
Angie is a Boston-based music photographer, journalist, and marketer. Catch her out and about at local shows and drinking more coffee than she should
Latest posts by Angie Flores (see all)